Services by

Call: (916) 920-8620

Plastic Rotational Molding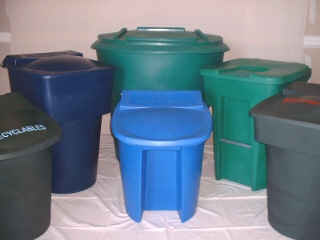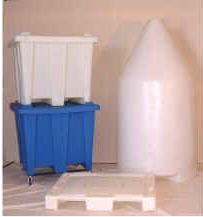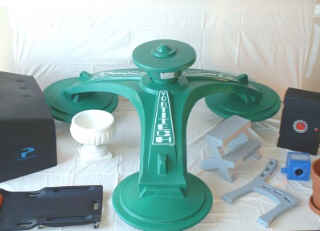 What is Plastic Rotational Molding?
| | |
| --- | --- |
| | Plastic Rotational Molding is a versatile process that allows the economical production of primarily large, durable, and hollow plastic products for virtually endless applications. |
| | Possible product designs and shapes are left up to the imagination if held within simple guidelines. |
| | Parts as small as a golf ball or as large as a 10,000 gallon tank are successfully produced with wall thickness ranging from under a hundredth of an inch to several inches. |
| | Many plastic materials are frequently rotationally molded the most popular being various types of polyethylene, polyvinyl chloride, polypropylene, polycarbonate, and nylon resins. Over 90% of rotationally molded products utilize polyethylene. |
| | Features such as stress-free, seamless, one-piece, multi-wall, multi-layer, and uniform wall construction can be achieved. |
| | A variety of surface colors and textures are possible. |
| | Metal inserts and colorful scratch resistant graphics can be permanently molded-in to parts. |
| | Economic tooling costs when compared to other molding processes. |
| | Short lead and development times for new or conversion products. |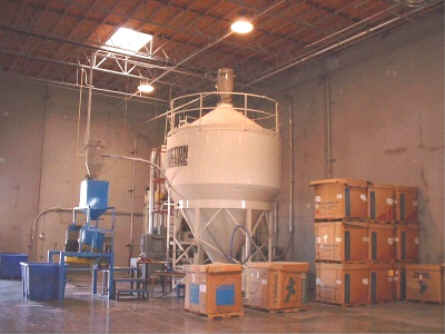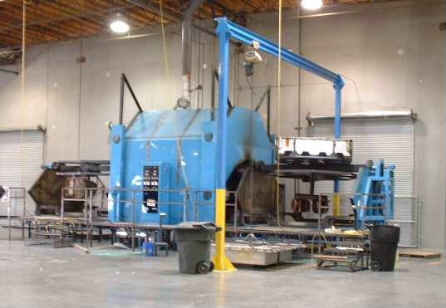 What services are offered by Good Innovation?
| | |
| --- | --- |
| | Good Innovation offers consulting services providing tried and true solutions to the rotational molding industry. Our associates have decades of hands-on experience in the production of hundreds of rotationally molded products since 1959. Many of our product designs and innovative solutions have resulted in patents issued with more pending. We can save you time and money by applying our skill, knowledge, and resources to the development of your product, process, or equipment. |
| | Our associates have worked with industrial designers and engineers during the product design phase to assure the finished product will perform as expected and mold successfully in production. |
| | Our past experience and established relationships can assure your tooling is fabricated in the most efficient format and by the shop best equipped and experienced to produce molds from your finished design. |
| | Finding the rotational molding service best suited to produce your product can often be a trial and error experience. We can apply our knowledge of the industry to find the right one the first time. |
| | Good Innovation associates can work with production teams to establish production parameters and quality assurance procedures to improve product flow, consistency, and quality while lowering cycle times and scrap rates. |
| | Our vast knowledge of the equipment associated with rotational molding production can be applied during installation, maintenance, and modification to assure efficient operation, low cycle times, eliminate down time, and speed mold changes. |
| | Contact us with your product ideas, production bottle necks, or equipment needs to see how our innovative solutions can increase your bottom line! |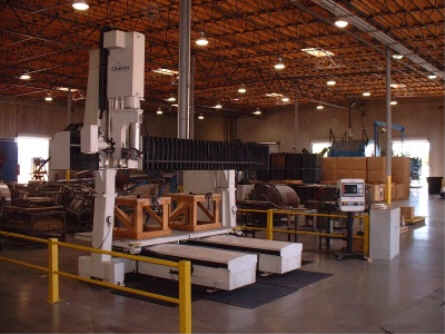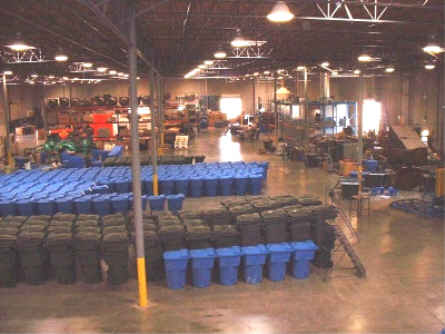 Back to our Services Page

Copyright 2003, Good Innovation LLC, All Rights Reserved